An educational benefit for our future students
In 2007, by the initiative of the School Board, the Preschools Alliance was formed to help our children transition from their preschool into Colegio Interamericano with ease. In this transition, an effort is made to strengthen the student's basic skills as well as his or her socio-emotional development.
Some of the benefits for the students in the program are: priority registration, involvement in school organized activities, and direct communication with the schools. Also, they can use Colegio Interamericano's facilities for their preschool activities, which facilitate their familiarization with Interamericano's campus.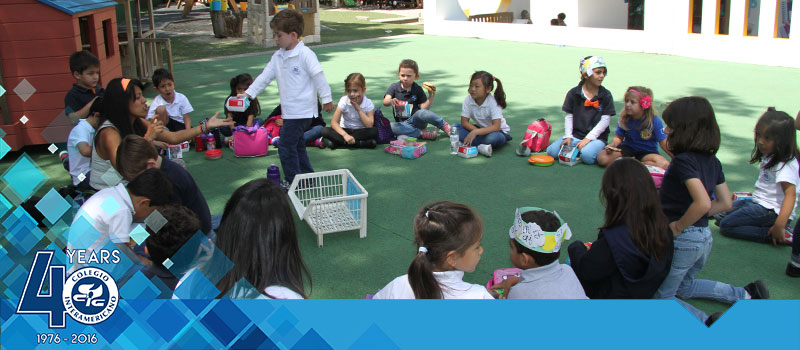 With this program, the preschool teachers and principals have been given the opportunity to grow professionally with their participation in conferences and workshops.
One of the biggest benefits this alliance offers is the communication between schools to ensure a better education. The courses given in the preschools now have a direct link to the courses offered at Colegio Interamericano.
Allied preschools:
For more information regarding our Preschool Alliances, contact our Admissions Department.