The Athletics Department at Colegio Interamericano seeks to provide students with an enjoyable environment that allows them to grow through their involvement in sports.
We believe that the best way to accomplish this is through their constant and disciplined participation. This helps students develop the courage needed to do their best in the different competitions and learn the values needed to accept the victories and the defeats as part of a real life experience.
Our teams compete at a national level and at the AASCA tournaments (Association of American Schools of Central America).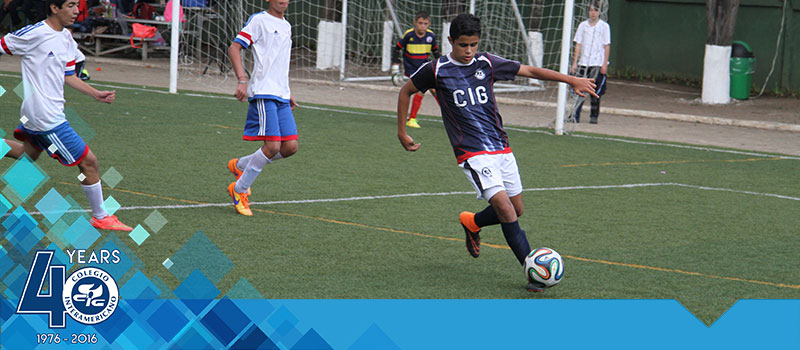 ELEMENTARY & MIDDLE SCHOOL
Practice sessions are available to Pre-Kindergarten, Kindergarten, and Grade 1 students. Students start to familiarize themselves with the soccer ball and learn with fun games. Grade 2 to Grade 8 students practice twice a week and they participate in friendly matches as well as school tournaments. The school has 1 category per grade for the boys, and 1 category per two grades for the girls.
This is taught from Grade 2 to Grade 8, for both boys and girls. The teams practice twice a week and there's a category for every 2 grades. Our teams participate in different school tournaments.
There are both a boys and girls team for Elementary and Middle School. The teams practice twice a week.
Interamericano has a boys and girls team in Elementary and Middle School that practice twice a week. Their competitions are during sports days in other schools and sports festivals.
Elementary students practice these sports every Monday and they compete during sports days.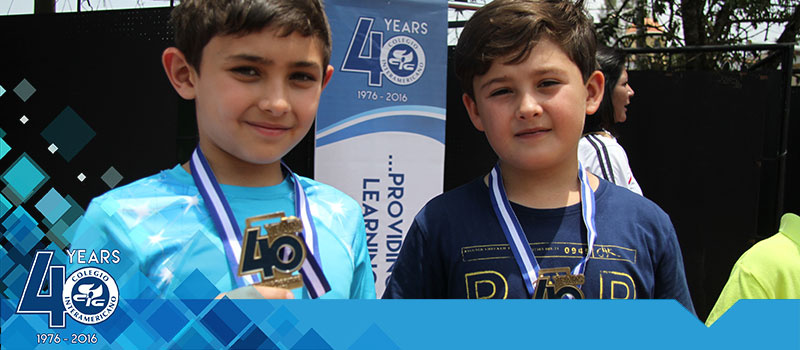 HIGH SCHOOL
Basketball, Volleyball, Athletics, and Soccer teams practice throughout the school year to represent our school in local tournaments such as the Copa Bi-Cultural and Liga Metropolitana. Both tournaments help our teams get ready for our main competition, which is the AASCA tournament (Association of American Schools of Central America). This tournament is held in different countries of our region.
Each sport has its tournament during a different month: Basketball – October, Athletics – November, Soccer – February, and Volleyball – April.
SPORTS DAY
One of the biggest school events is our traditional Sports Day, held during the Spring Semester. In the past, teams from different school would play against each other. Now, its objective is to bring our community together and have everyone participate in different games, rallies, and fun challenges.
LATEST AASCA ACHIEVEMENTS
1st place in Girls Volleyball in 2014
2nd place in Athletics in 2014
3rd place in Boys soccer in 2015.
Contact